Welcome to Konan University
!
What we offer now↓ Please check it out!
Follow us on Instagram!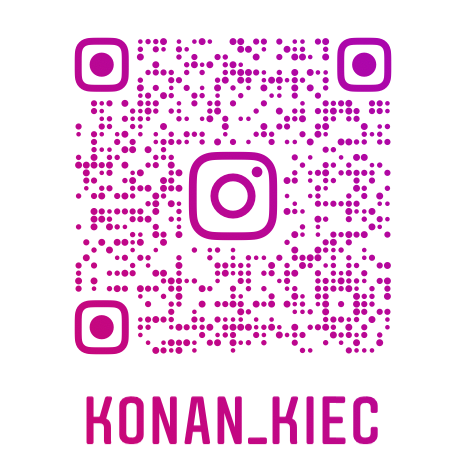 Cancellation of Spring 2022 Study Abroad Program (updated on January 18, 2022)
After much consideration and discussion with the Consortium, Konan University has made the difficult decision to cancel 2022 Spring Year-in-Japan Program for the Consortium universities* due to the continued COVID-19 pandemic. For other partner universities, please contact their study abroad office.
*University of Hawaii at Monoa, University of Illinois at Urbana-Champaign, University of Pittsburgh and University of Arizona
Konan, founded in 1919, is a well-known private non-denominational university of roughly 10,000 students. We are located in a trendy neighborhood of Kobe, a sophisticated city which is home to over 1.5 million people. With its flourishing port, Kobe has long been influenced by foreign cultures and has a rich history of international exchange. It is sometimes referred to as Japan's San Francisco" due to its coastal hills and ocean vistas, as well as its unique and fashionable atmosphere. Our city is particularly renowned for its delicious bakeries and sweets, top-quality beef, and Japanese sake breweries.
Kobe is conveniently located near Osaka, Japan's second largest city and bustling gastronomic capital, and Kyoto, the preeminent heart of Japanese culture and tradition. It's also close to the spiritual sites and sacred groves of Nara as well as to Japan's best preserved feudal castle in Himeji. Together, these cities comprise the heart of Kansai, western Japan's largest urban and economic region. So, if you want to thoroughly experience everything that traditional and modern Japan has to offer, come join us at Konan in Kobe!
About Our Programs
Year-in-Japan Program

Summer Intensive
Japanese Program

Other Programs